JHPresets
$

75.00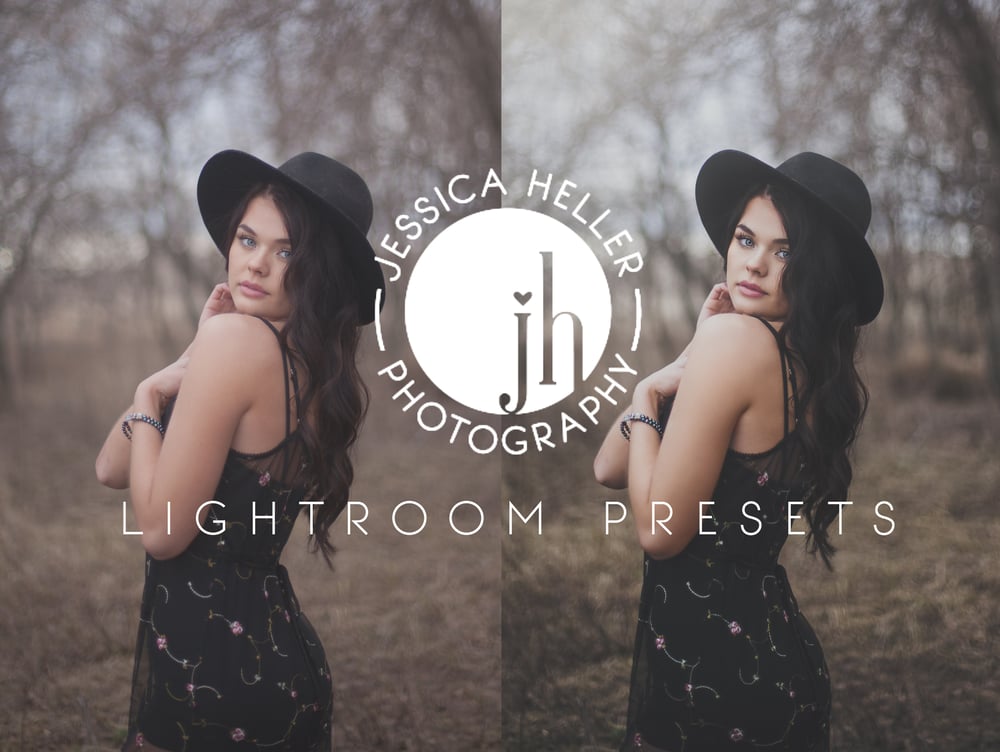 JHPresets include 27 Lightroom Presets, with some being variations of the same preset. Certain presets are more versatile than others and may need to be color corrected depending on your initial white balance. For the best results, consider stacking any our presets over a corrected image like we did here:
(* = NEW)
JHPresets Included :
#Gloomy Mood
#Mood
#Mood+
#Vibrant Mood
A.I.R.
Blue Grass*
Burn
Color Film*
Color Film (Cool)*
Color Film (OG WB)*
Color Film (Warm)*
Dark Film*
Direct Light/Red Skin Fix
Fall Haze
Film*
Film (warm)*
Golden
Grunge*
Neutralizer
Pastel Film*
Pretty Cool
Pretty Hot
SLAY
Spring Vibes*
Summer Vibes*
Unicorn
Winter Warm-Up
6 COMPLIMENTARY PHOTOSHOP ACTIONS INCLUDE:
Frequency Separation
Sunset Blue
Definer Brush
Mint Greens
Aloe Vera
Light Hit
After your purchase is made, PayPal will send you a confirmation email. We want you to access your files easily from all your devices, so we'll email your downloads to you PERSONALLY. You will receive a zip file containing your new JHPresets and another link to our complimentary screen recording to show you how to get the most out of your presets. ALLOW 24 HOURS FOR YOUR DOWNLOADS TO BE E-MAILED. If your products do not arrive to your inbox, please email JessicaHellerPhotography@gmail.com.
***DUE TO THE NATURE OF THE PRODUCT, THIS PURCHASE IS NON-REFUNDABLE. There will be absolutely NO REFUNDS to those who purchase the wrong items. Please be careful and verify your order before purchasing.***
PERMISSION & CONDITIONS
Permission is hereby granted, as purchased, to any person purchasing
a copy of the Actions/Presets, to use, study, and modify for personal/business use. However, you MAY NOT redistribute, and sell modified and unmodified copies of any preset by Jessica Heller Photography.
Share